Backpack Initiative
Volunteers prep backbacks for back to school students.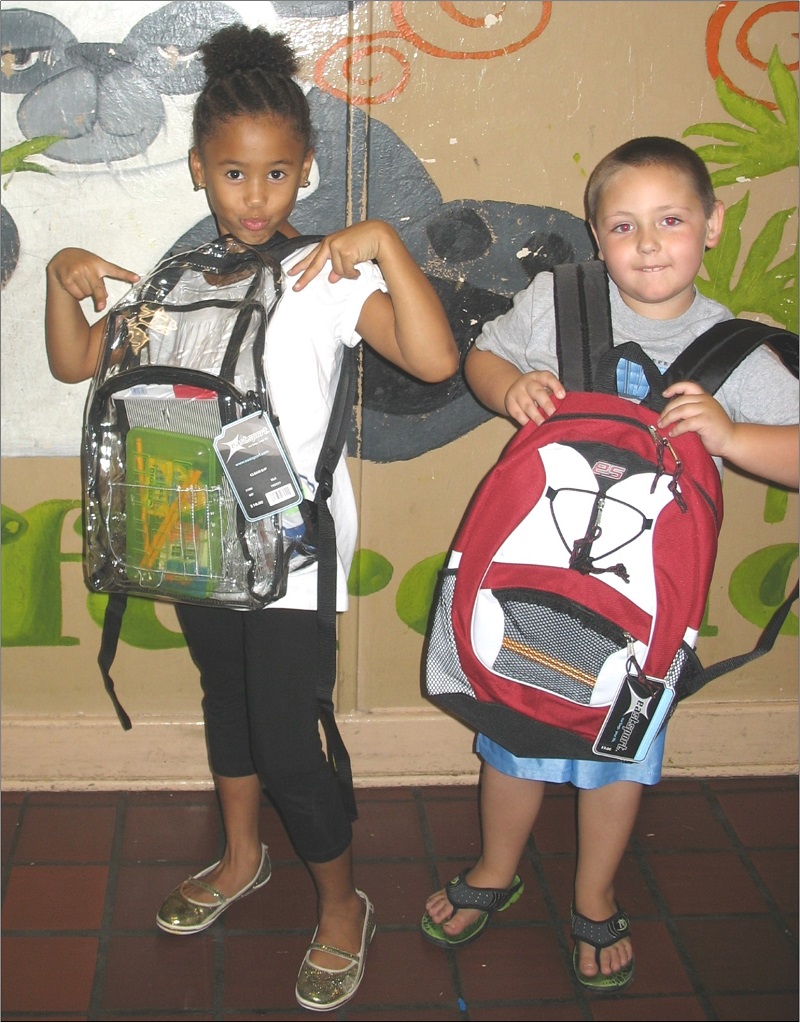 Children using their new backpacks for school.
Back to School Backpack Initiative
Imagine trying to do your job without the right tools. Many of the children served by the Life Enrichment Center come from economically challenged homes where the cost of basic school supplies may be out of reach. That's why LEC and our partners sponsor an annual back-to-school backpack initiative to help equip these students for a new school year.
In 2015, 500 students from Title I schools in Norfolk and Chesapeake received backpacks filled with notebooks, pencils, rulers and other school supplies, provided by LEC and New Life Church. Assembling these backpacks takes a lot of manpower, delivered this past fall by volunteers from Old Dominion University. ODU student volunteers participating in the Freshman Day of Service spent two hours stuffing the backpacks. The ODU team had fun working on this important initiative that makes sure some of our most vulnerable young students receive the tools they need for a great start in school.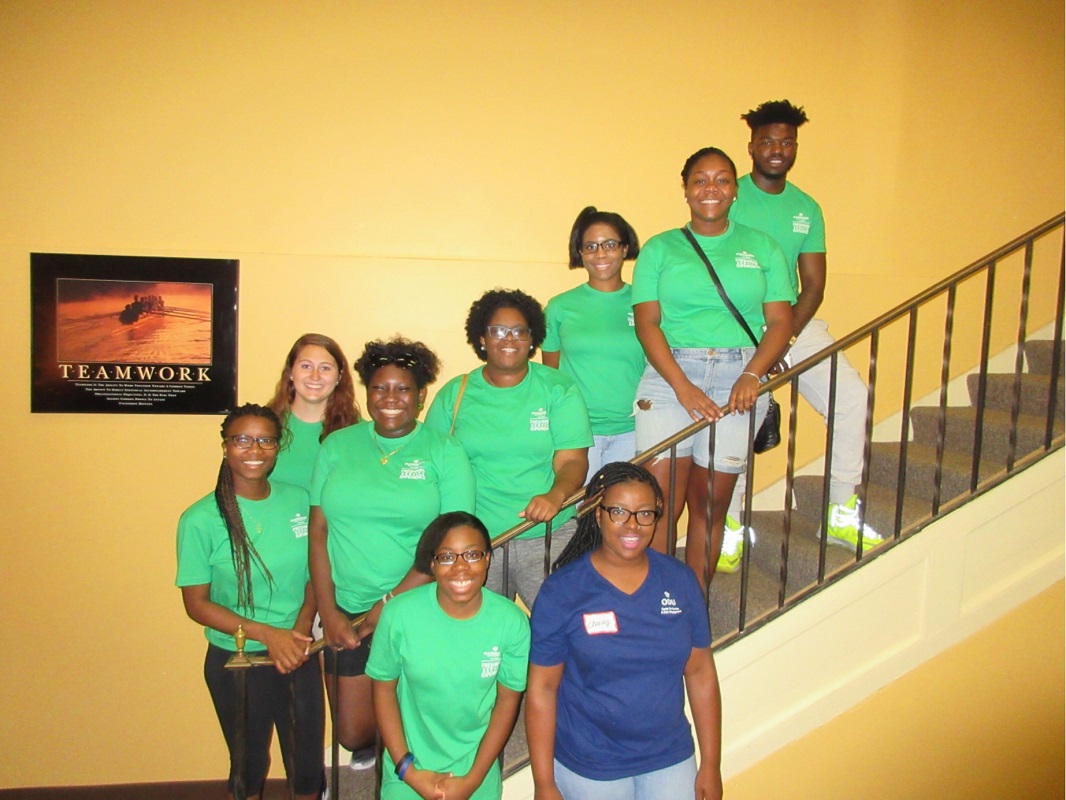 ODU students volunteer at the backpack initiative.