Annual Golf Classic
Fun, Sun, and Golf for a good cause.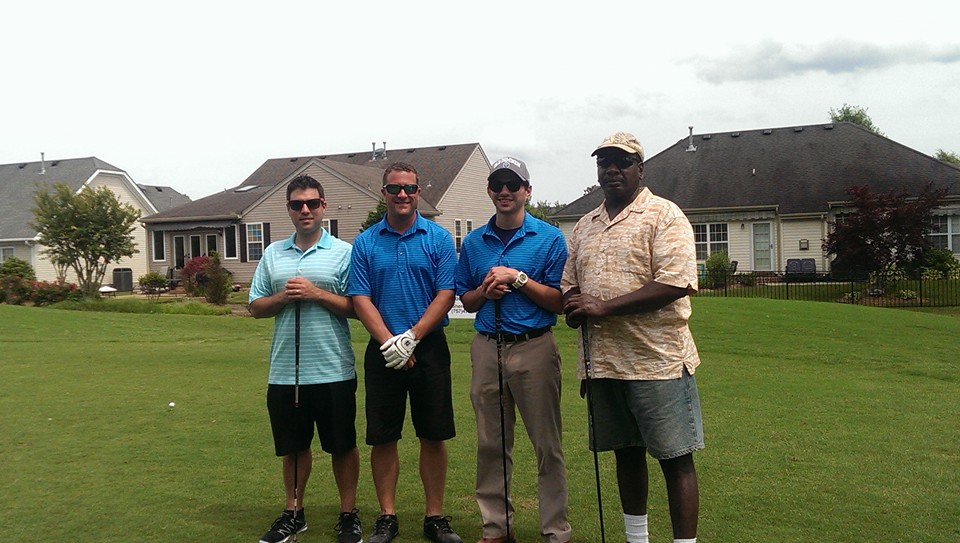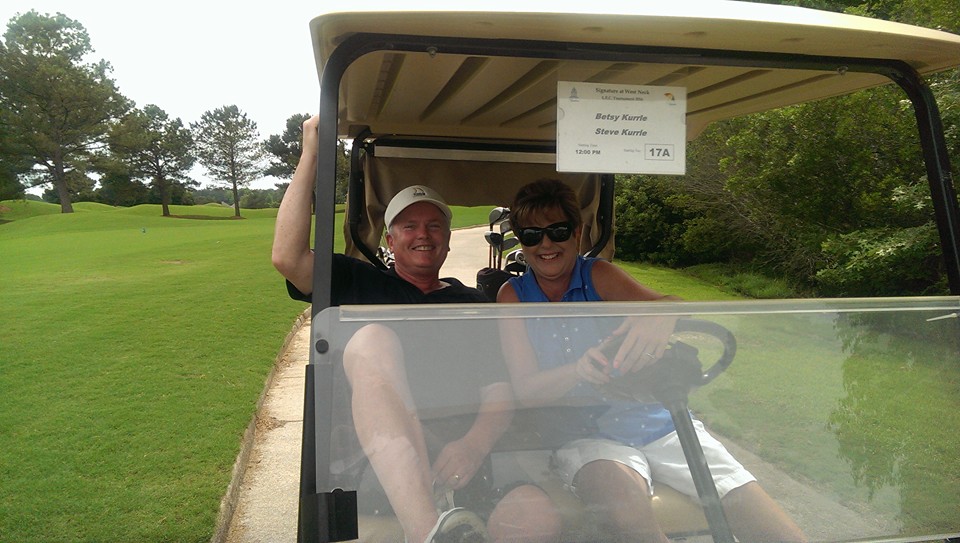 Tee 'em Up! – Annual Charity Golf Classic
The 2018 12th Annual Charity Golf Classic
Monday, June 4, 2018 The Signature @ West Neck, Virginia Beach 12:30 pm
Registration Information Coming Soon!
Camaraderie on the course is a hallmark of the Life Enrichment Center's annual Charity Golf Classic. Golfers enjoy a day on the greens, with some friendly and exciting competition among individuals and teams. Since LEC began hosting the Golf Classic in 2006, the event has become one of its most successful fundraisers. No matter what your skill level, you're guaranteed to have a great time 'puttering' around the course with other golfers who share your support for LEC. Proceeds from the Golf Classic benefit LEC's literacy programs for elementary age students. Trophies and prizes are distributed during the post game dinner.
You and your business can be a Golf Classic event sponsor! Email info@lecliteracy.org for more information.