Urban Youth Summer Camp
Summer learning and fun!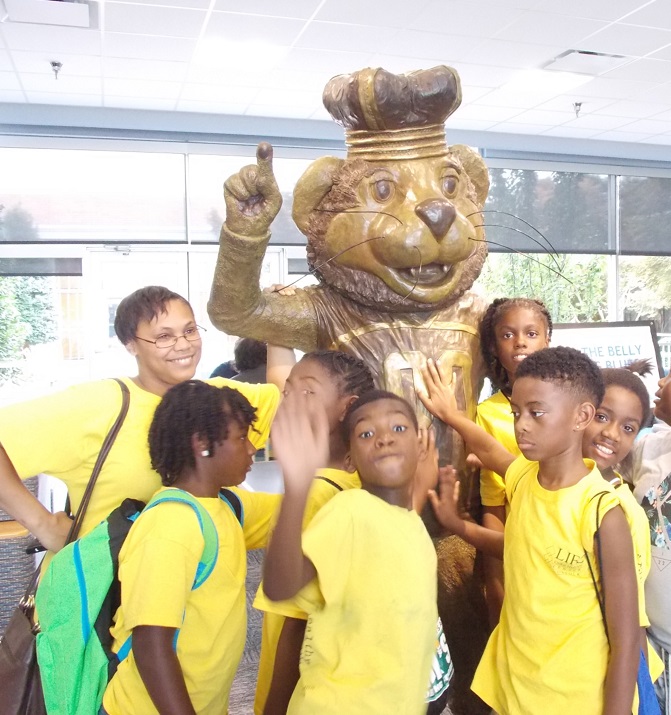 Summer Program students at ODU.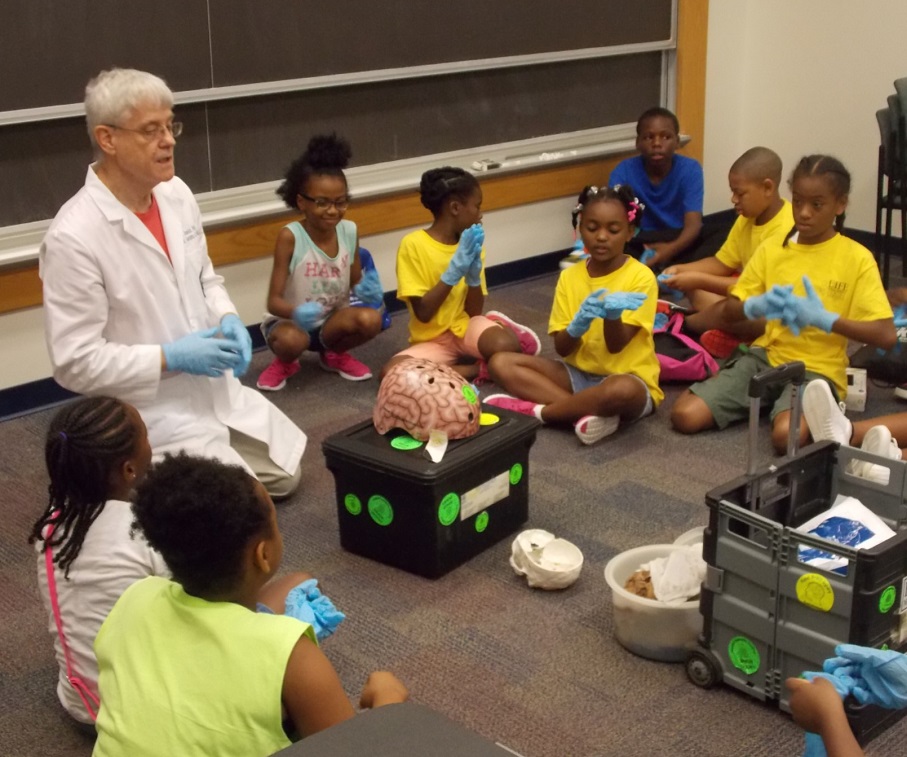 EVMS professor teaching about the brain.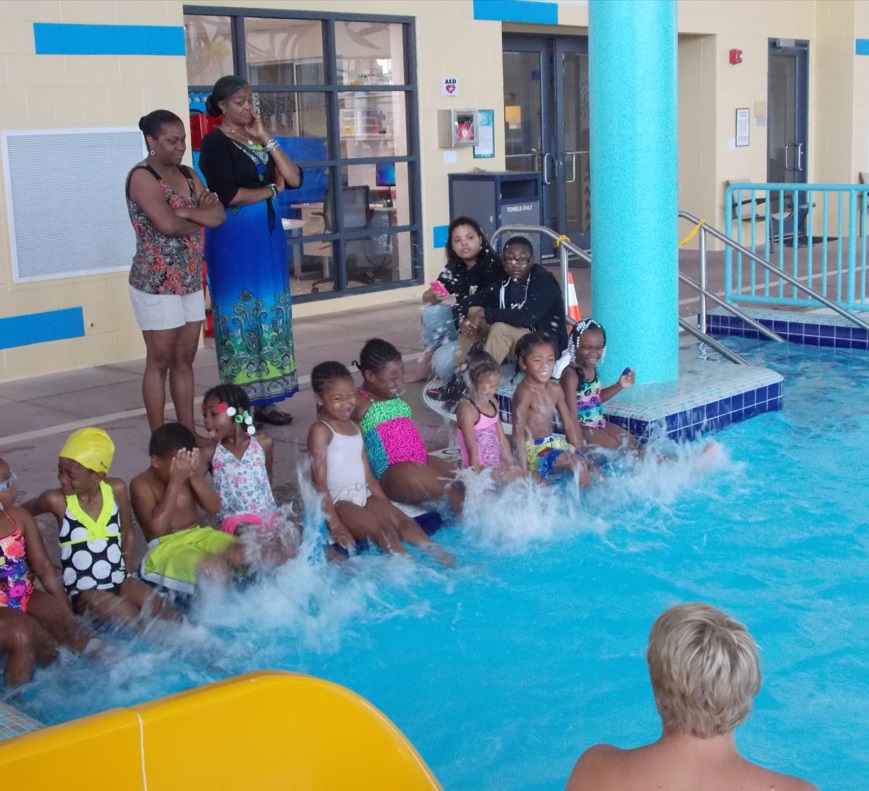 KROC Center swim lessons.
Summer Learning and Fun – Urban Youth Summer Camp
For students who struggle in school, the summer months can result in their losing ground and falling behind their peers. Children from low-income families often lack access to educational experiences, such as trips to museums and libraries, during the summer. They may also struggle with basic needs such as healthy meals and adult supervision.
The Life Enrichment Center's annual summer camps for underserved students help combat these issues. The annual camp emphasizes academic enrichment in literacy, math and science, art and music awareness, as well as social and spiritual development.
The camp began in 2005 and currently serves children from kindergarten through 5th grade. The six-week, full day program involves many strategic educational partners, including Old Dominion University, Norfolk State University and Eastern Virginia Medical School, as well as other community partners such as Mercy Chefs, a non-profit organization that provides nutritious meals for campers.
One of the 2015 camp highlights took rising 4th and 5th graders to Washington, D.C. – a first-time experience of many of the students. Besides academics, students also enjoy recreational activities including field trips to Ocean Breeze Water Park, Motor World, the Children's Museum of Virginia and the Kroc Center.
Hundreds of student campers have participated in LEC's Urban Youth Summer Camps. Find out how you can help sponsor a child this summer.