Without question, strong literacy skills contribute to a person's success in all aspects of life. Reading and comprehension skills must be developed and reinforced at a young age to ensure that the child has the foundational tools needed to reach his/her full potential in life.
The research is clear:
By the end of 3rd grade, children reading at grade level are 4X more likely to graduate high school.
2 out of 3 students who can't read well by the end of 4th grade end up in jail or on welfare.
Some states project their future prison needs based on 3rd grade literacy scores.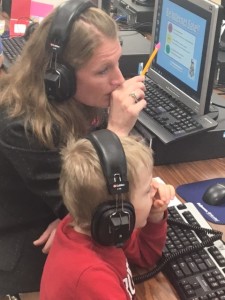 That's why the Life Enrichment Center focuses on improving literacy for at-risk children in our community. LEC establishes Technology & Literacy Labs within selected Title I elementary schools, purchasing new computers, furniture, head-phones and resource materials for each T & L Lab. Each week, volunteer tutors work one-on-one with students, helping them to improve language and reading skills including phonics, grammar, sentence structure, writing, vocabulary and reading comprehension. More than 5,000 students have benefited from the LEC Literacy Initiative since 2007.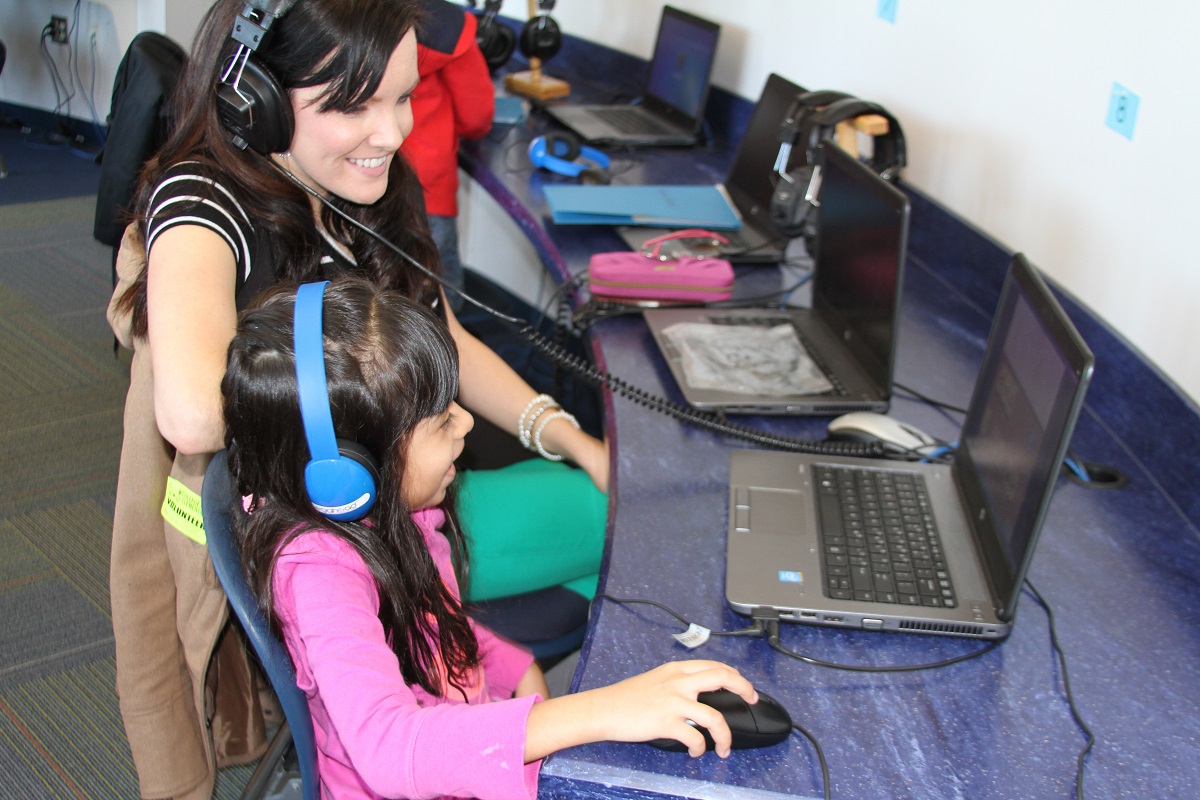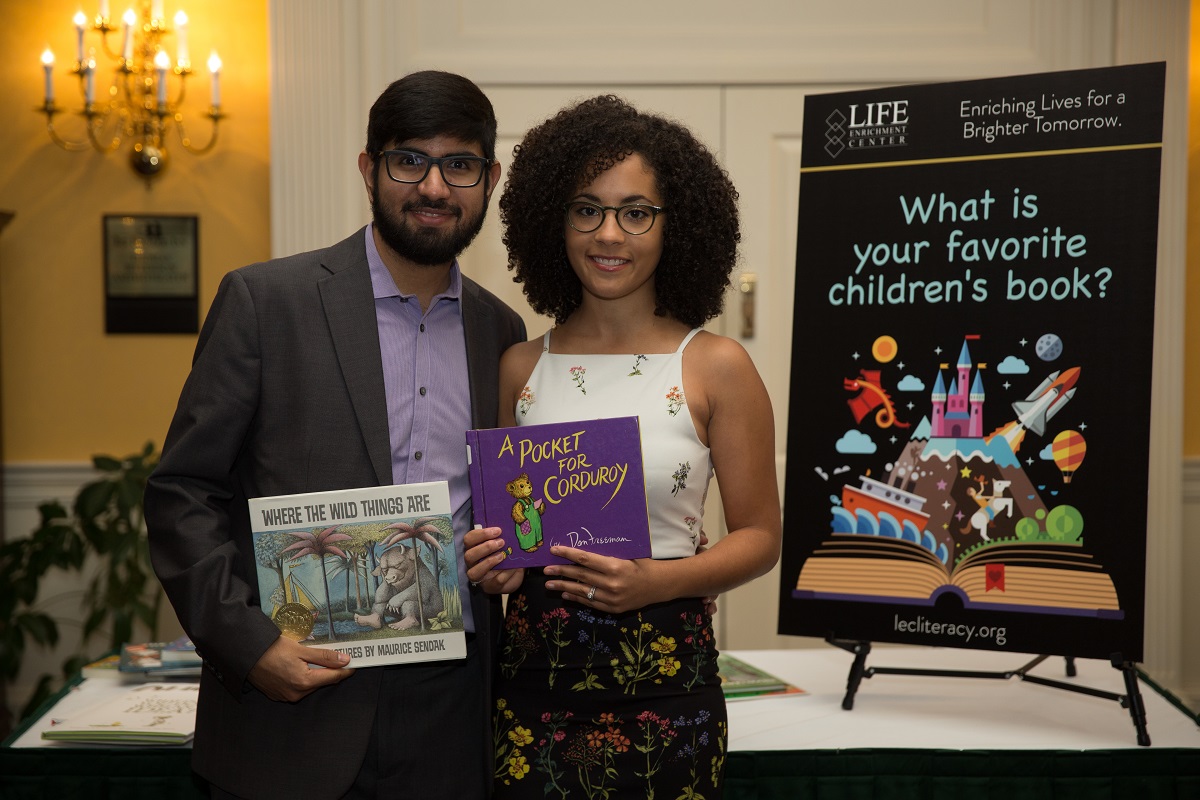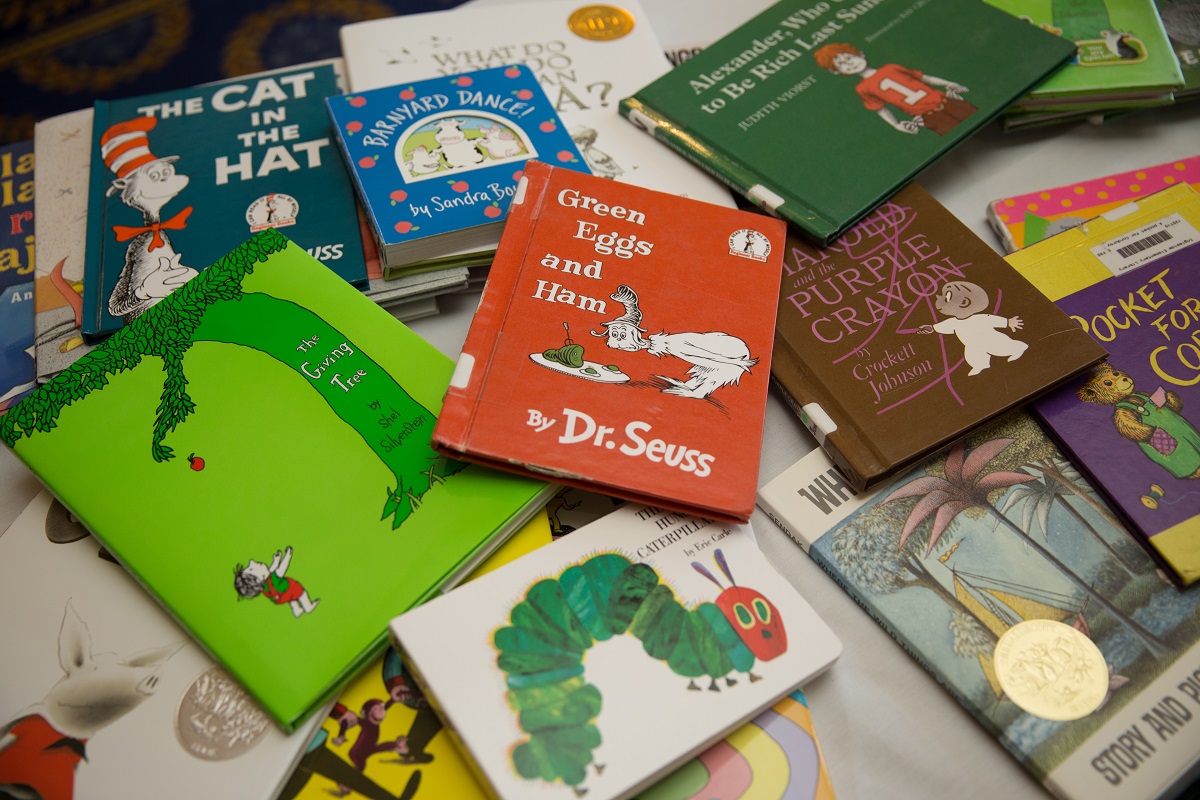 Chesapeake Public Schools
Hampton Public Schools
Newport News Public Schools
Norfolk Public Schools
Southside STEM Academy at Campostella
Portsmouth Public Schools
VA Beach Public Schools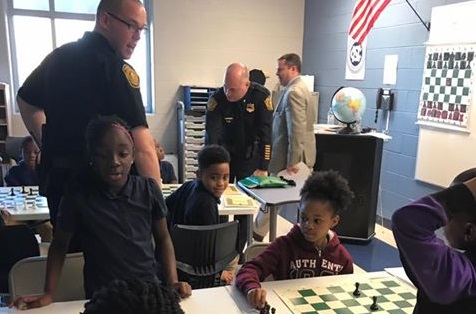 Voted LEC Partner of the Year in 2016, tutors from the Norfolk Police Department have impacted hundreds of children in Hampton Roads. But one hour a week to help with tutoring wasn't enough. NPD Corporal David Benjamin decided to teach children chess. In...