Old Dominion University
Student and staff volunteers impact our community.
"Many of my ODU students began mentoring these children to serve as a positive role model. What they didn't count on was the impact these children would have on their own hearts and minds."
Dr. Joy Francis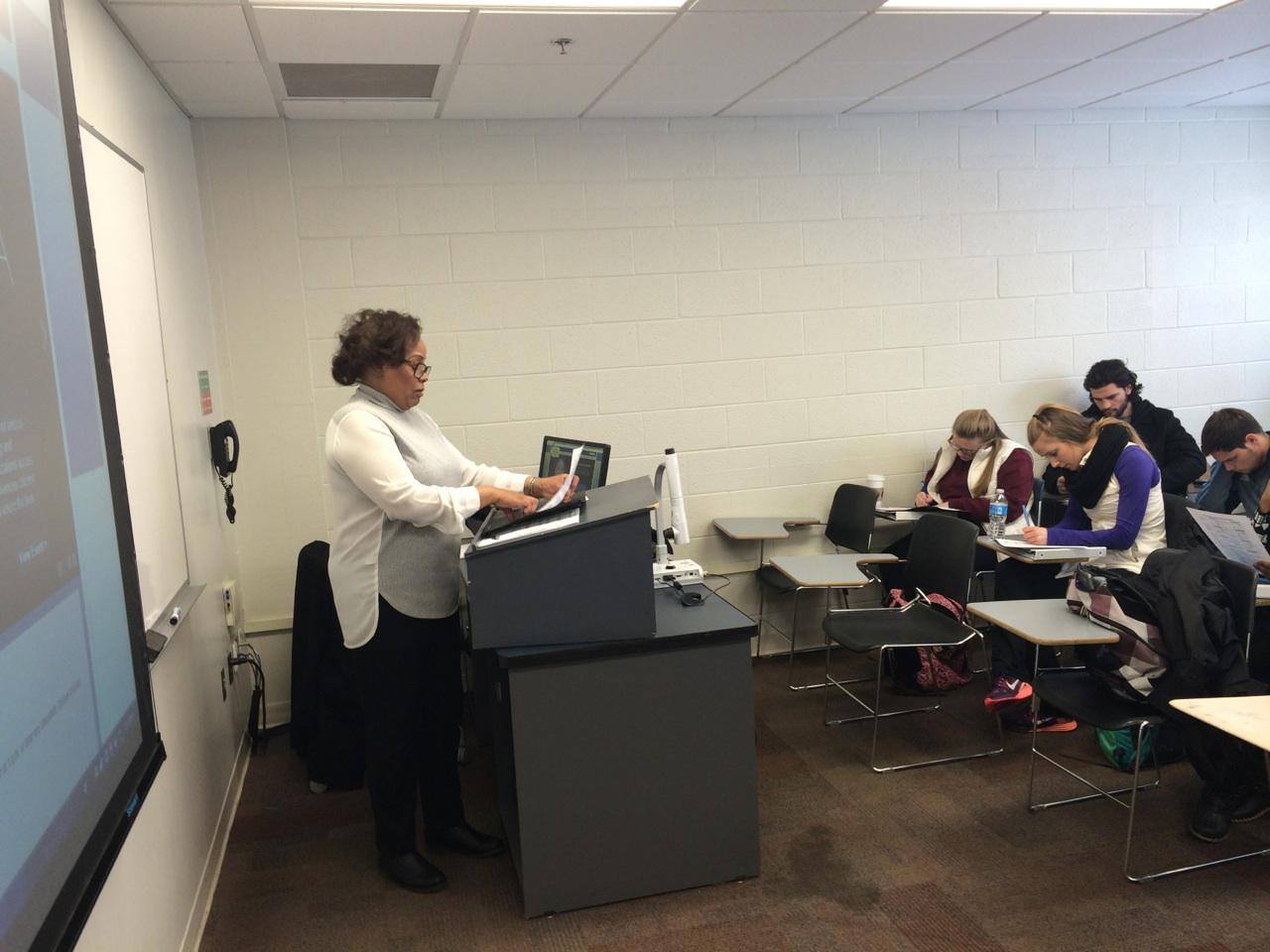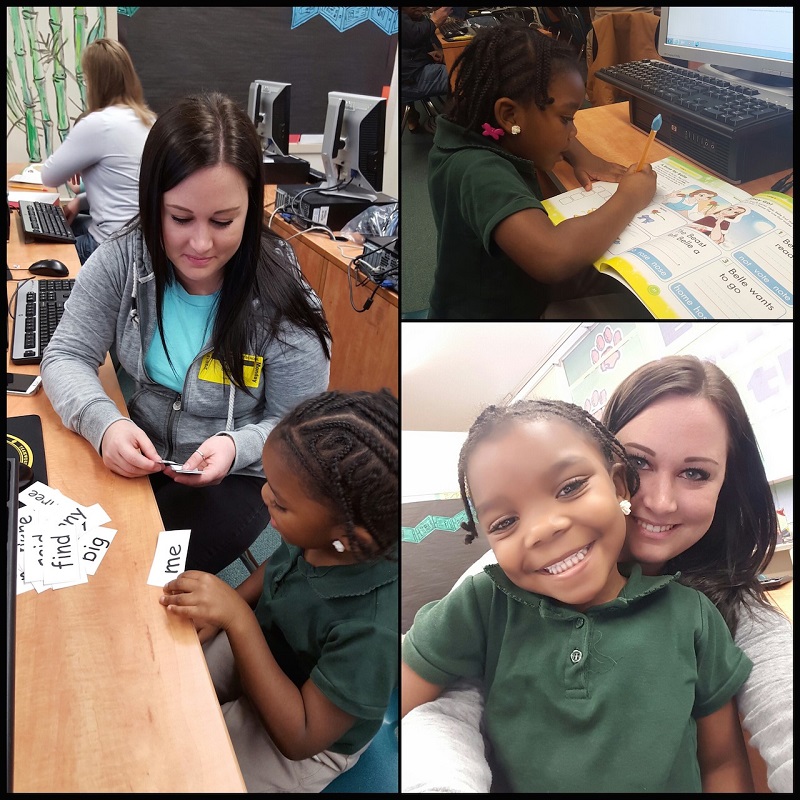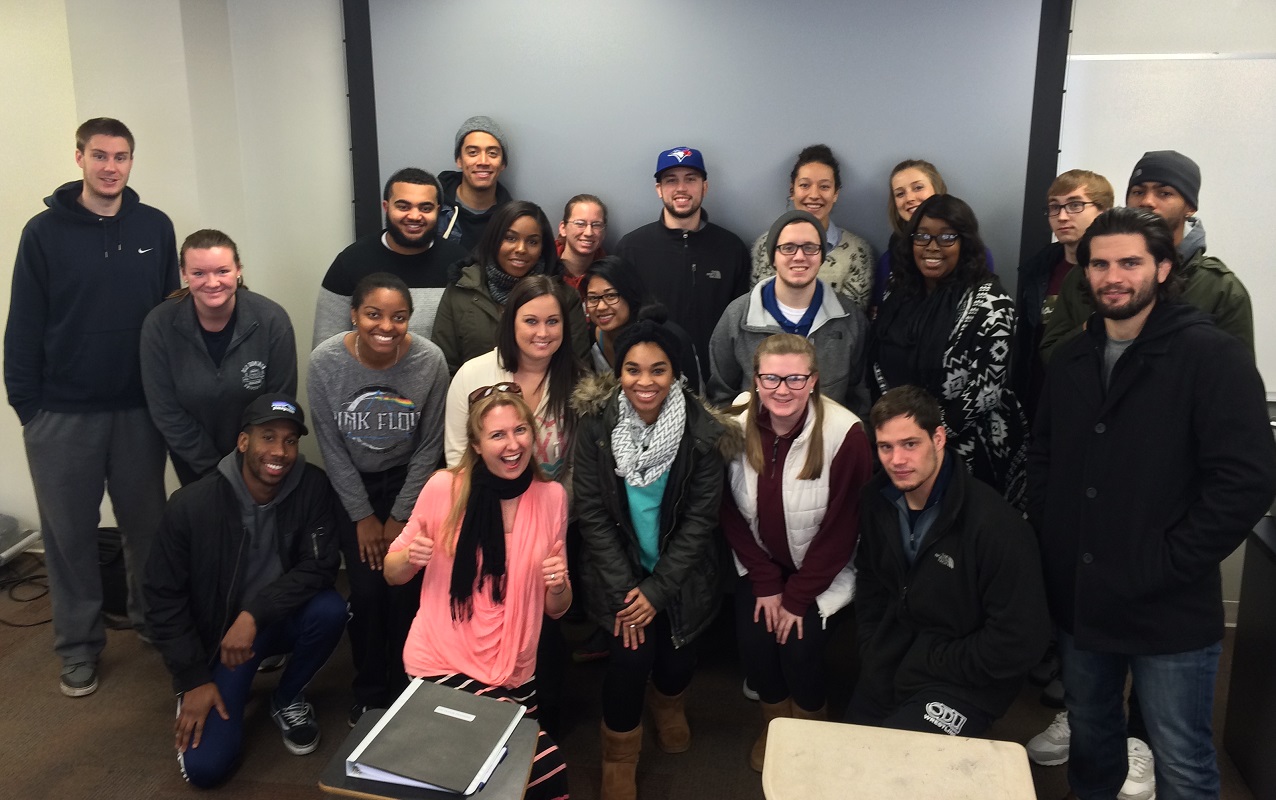 Institutions of higher learning understand the importance of solid literacy skills better than most. Old Dominion University in Norfolk has embraced the Life Enrichment Center's mission to improve literacy among at-risk children, by funding a Technology & Literacy Lab at James Monroe and St. Helena, both Norfolk Title I elementary schools.
For the staff and students at ODU, it's even more important to couple action with the university's generous financial support. Since 2014, ODU also has provided volunteer tutors, who work with elementary students each week during the academic year. Volunteers from ODU's Writing Lab and students from various departments and classes are among the LEC literacy and outreach volunteer tutors making a difference in the lives of young people.
Sharing their time and talents with at-risk elementary students, these ODU volunteers also serve as role models for the young children, exposing them to college and helping to inspire them to even greater academic achievements.