New Life Providence Church
Founding Partner Continues Community Outreach
"The LEC and New Life have a powerful synergistic partnership that provides a way for hundreds of church members to get involved in very practical ways in our local communities and gives the LEC a strong base of church support and connection."
Dan Backens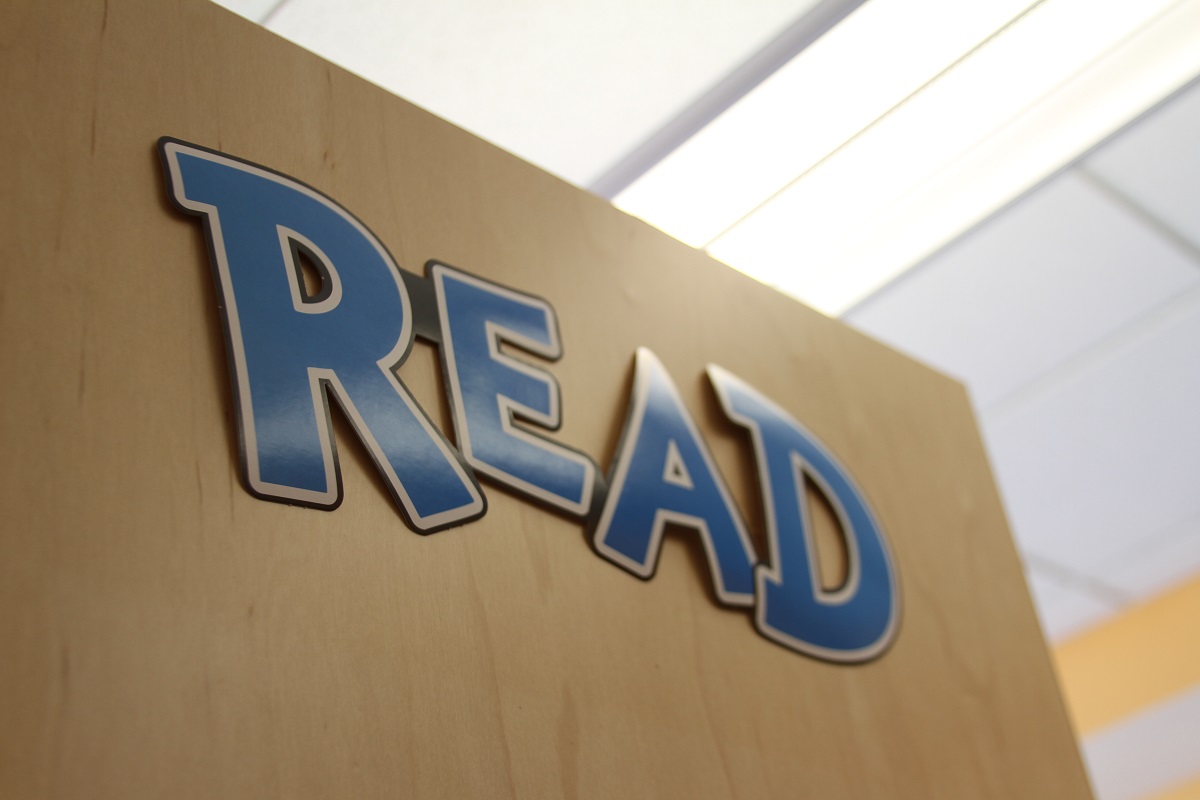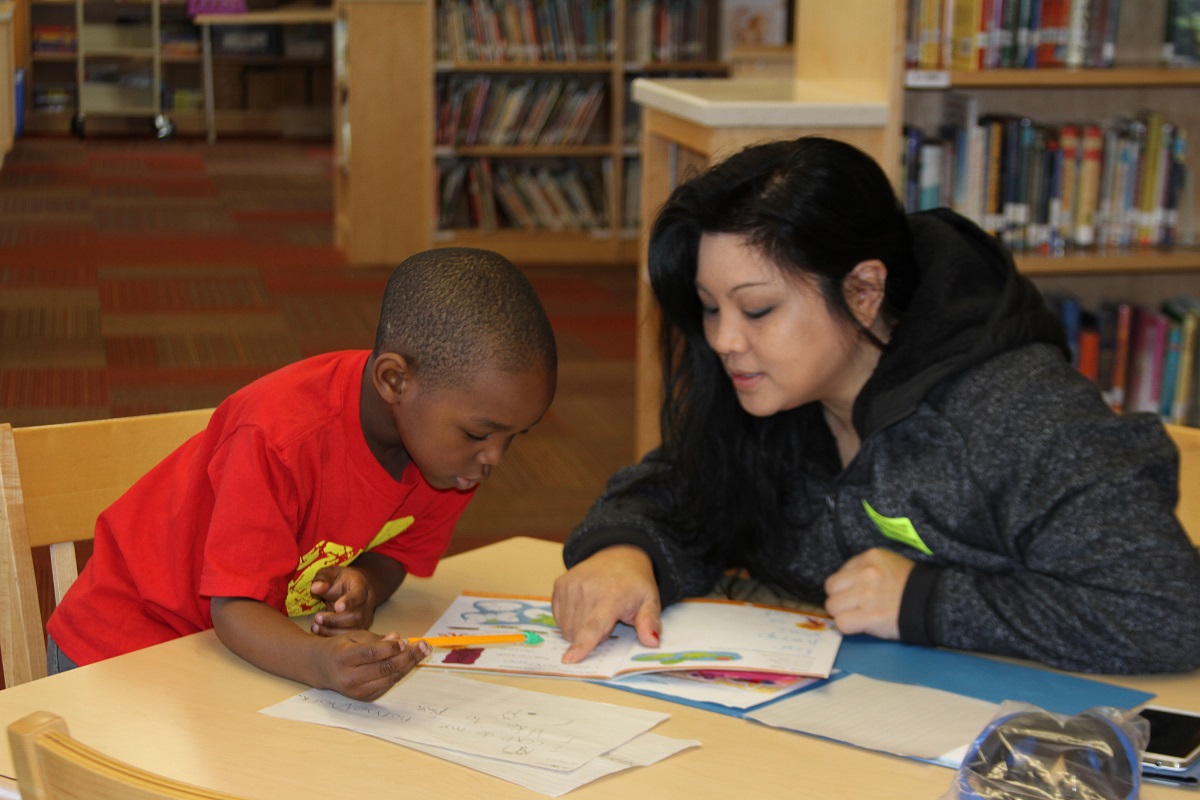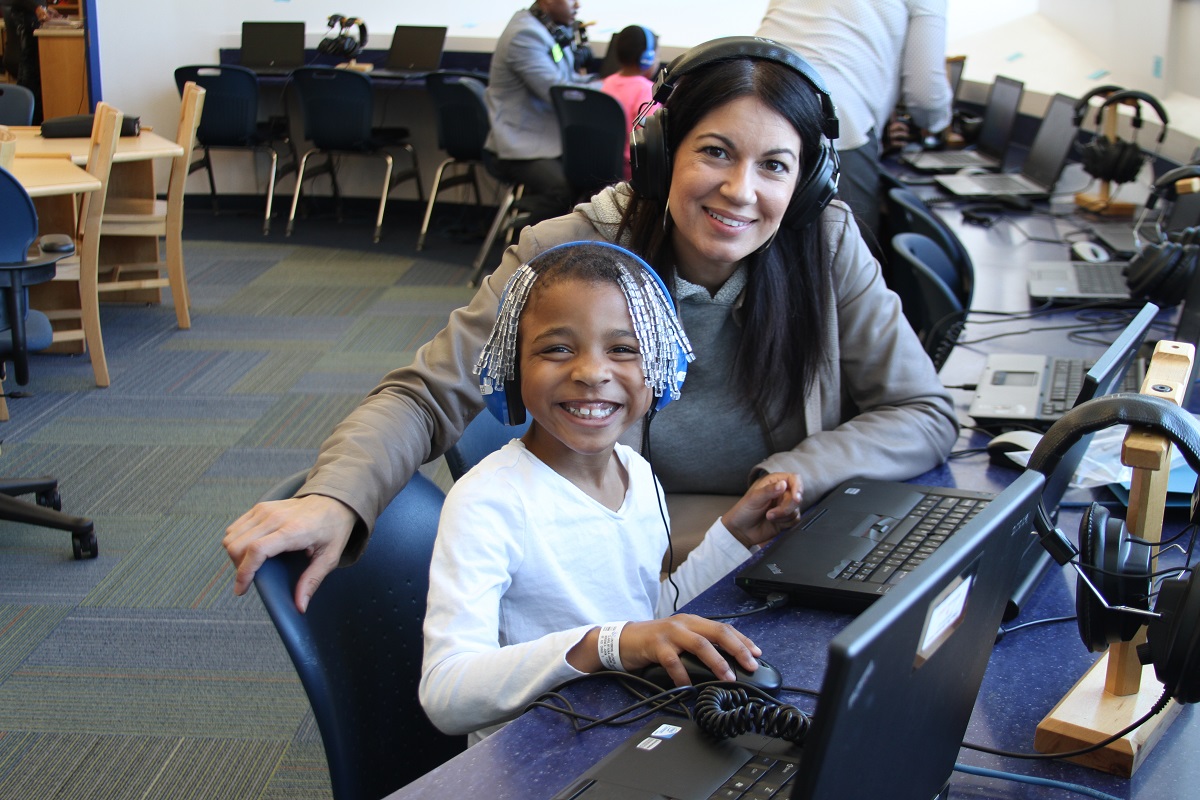 While studying at Regent University in the 1990s, Kevin Turpin connected with another student, Dan Backens. The two men later shared a vision to launch a church that was comprised of people from various ethnic, racial, cultural and denominational backgrounds and would focus both on local and global outreach. In 1998, Turpin helped Backens launch New Life Providence Church in Virginia Beach.
A few years later, in 2003, Turpin founded the Life Enrichment Center, which continues today as a primary outreach initiative for New Life Church, as it is now known. Besides his work leading LEC, Turpin is also senior associate pastor at New Life.
Backens is founder and senior pastor of New Life Church, a multi-ethnic, multi-site church, with campuses in Virginia Beach, Chesapeake and Norfolk. With an active membership of more than 5,000, New Life is well positioned to make a positive difference in the lives of people in the communities where its members live.
"The heart of New Life Church is to be a missional church, that is 'to be sent by God into the world, both locally and in the nations, to serve people,'" Backens explained. "I believe Kevin Turpin's dream when he started the Life Enrichment Center to be a center for educational, relational and spiritual advancement, in many ways, is New Life practicing missional living."
Several New Life staff and church members volunteer as tutors at College Park and Windsor Oaks Elementary Schools in Virginia Beach, which joined LEC's roster of schools early in 2016. New Life staff and members have been an integral part of the literacy initiative since its start in 2007 at Title I elementary schools in Norfolk, Virginia . "The LEC and New Life have a powerful synergistic partnership that provides a way for hundreds of church members to get involved in very practical ways in our local communities and gives the LEC a strong base of church support and connection," Backens explained.
Terri Simmons, New Life's media director, is one of those LEC volunteers.
"When I started tutoring I didn't realize my life would be changed in the process. My mentee reminds me of the excitement of learning. Every time we sit down to review his sight words and numbers, he always looks up to me and says, 'Ok, make sure you're learning something too!' Then I repeat, 'I am! We're learning together!'"
Another New Life pastor, Jeremy Miller, agrees that he benefits from his volunteer service more than expected.
"I have had the privilege of seeing my student get excited about learning. He has made me a better father and friend," Miller said.