Bay Diesel Corporation
Partnering to Improve Literacy
"As business owners, we have obligations to support the communities that we serve. The Life Enrichment Center, the SunTrust Foundation, and the good people that manage them, help us to meet that obligation, and make a difference,"
Scott Wheeler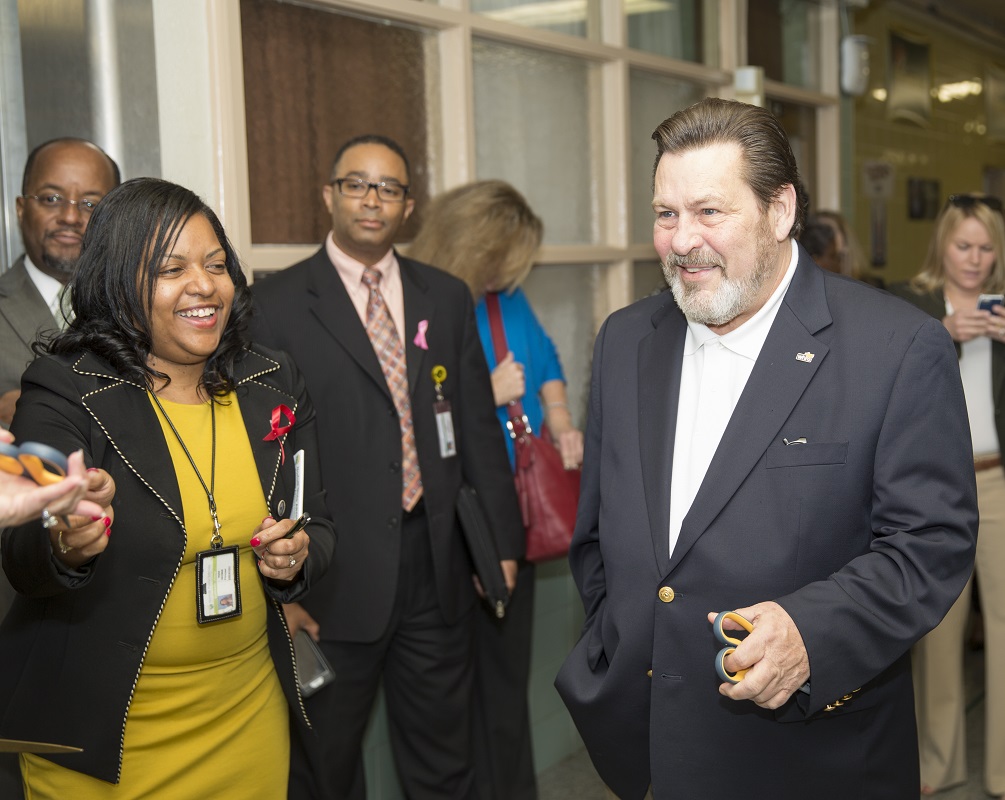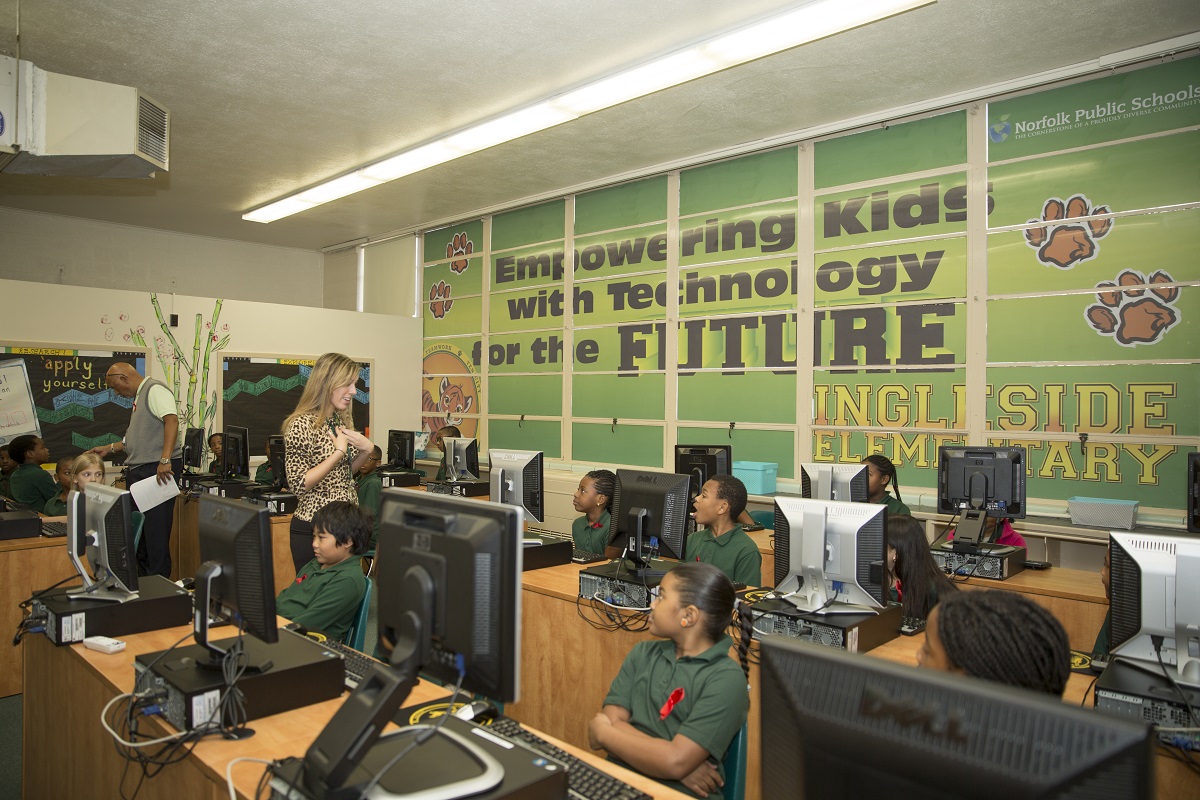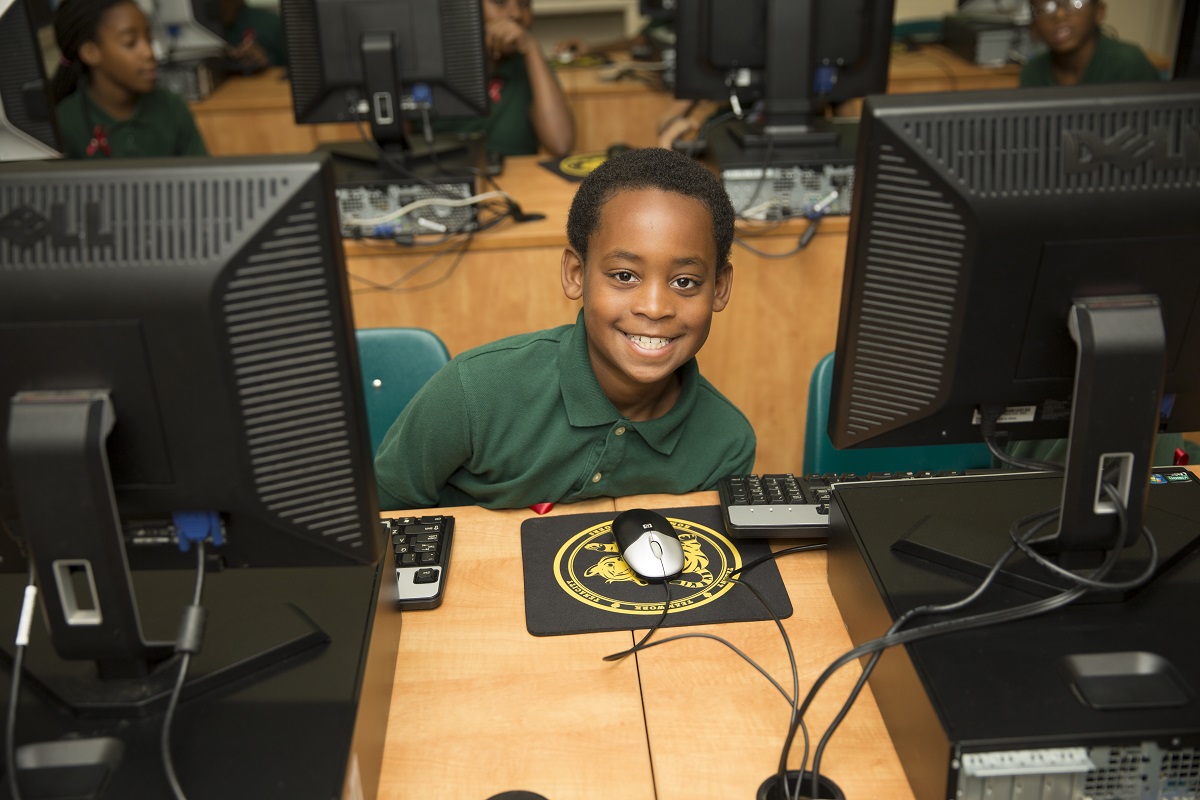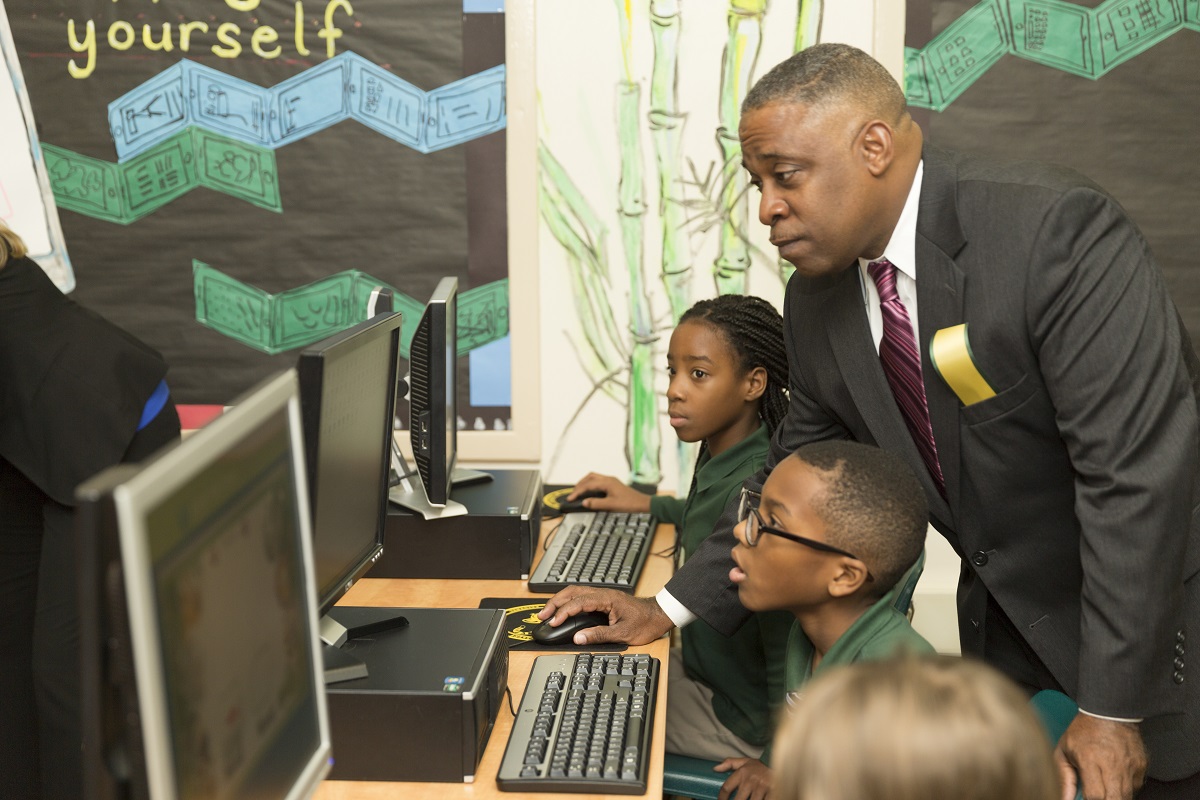 Bay Diesel Corporation – Partnering to Support Literacy
Businesses that care about their communities sometimes face challenges when they look for meaningful ways to make a lasting impact. For Bay Diesel Corporation, finding strategic partners was key.
"As business owners, we have obligations to support the communities that we serve. The Life Enrichment Center, the SunTrust Foundation, and the good people that manage them, help us to meet that obligation, and make a difference," said Scott Wheeler, Bay Diesel president.
In 2015, Bay Diesel partnered with SunTrust and LEC to establish a Literacy and Technology Lab at Norfolk's Ingleside Elementary School. Wheeler emphasized that in today's world, all children need an education that includes technology skills they can acquire in learning environments such as the LEC's Literacy and Technology Labs. He noted that public schools often lack resources and support to accomplish all the many good things they strive to do for children and the community.
Wheeler learned about this opportunity from LEC board member and SunTrust Vice President Mark Johnson. Bay Diesel has a history of supporting educational initiatives in the community, so the Ingleside lab was a great fit. He described the lab's opening day celebration in October 2015 as "heartwarming," watching the excited students begin to explore and use their new equipment.