ARDX
LEC Partner of the Year 2015
"The core of who we are is about giving back to the community. These individuals are mobilized because they care. This is such a well-organized program that it's easy to come in, get trained and know exactly what you're going to do – one mentor, one child, one hour a week. We're able to continue to do what we do and just show up with a full heart to give to the children."
Angela Reddix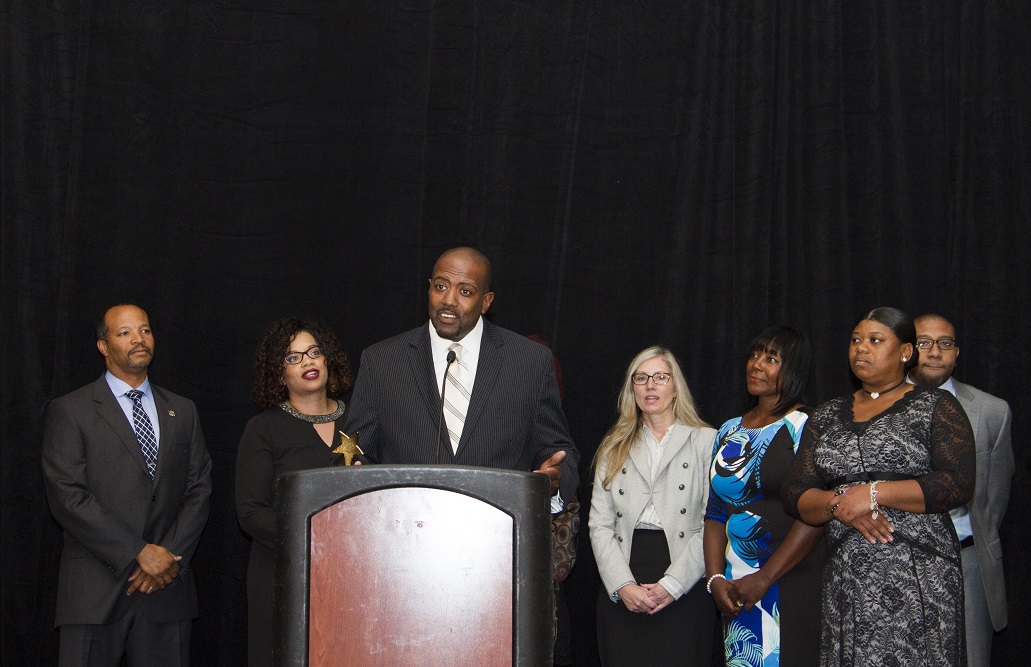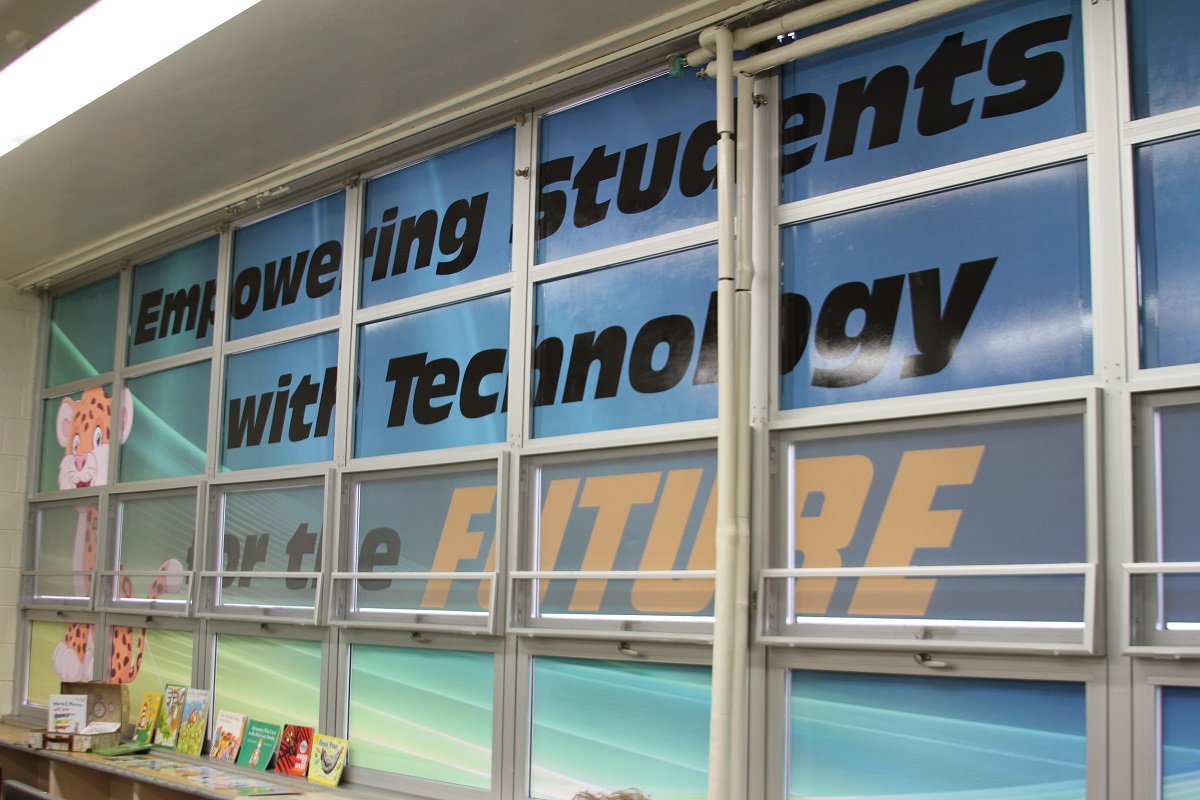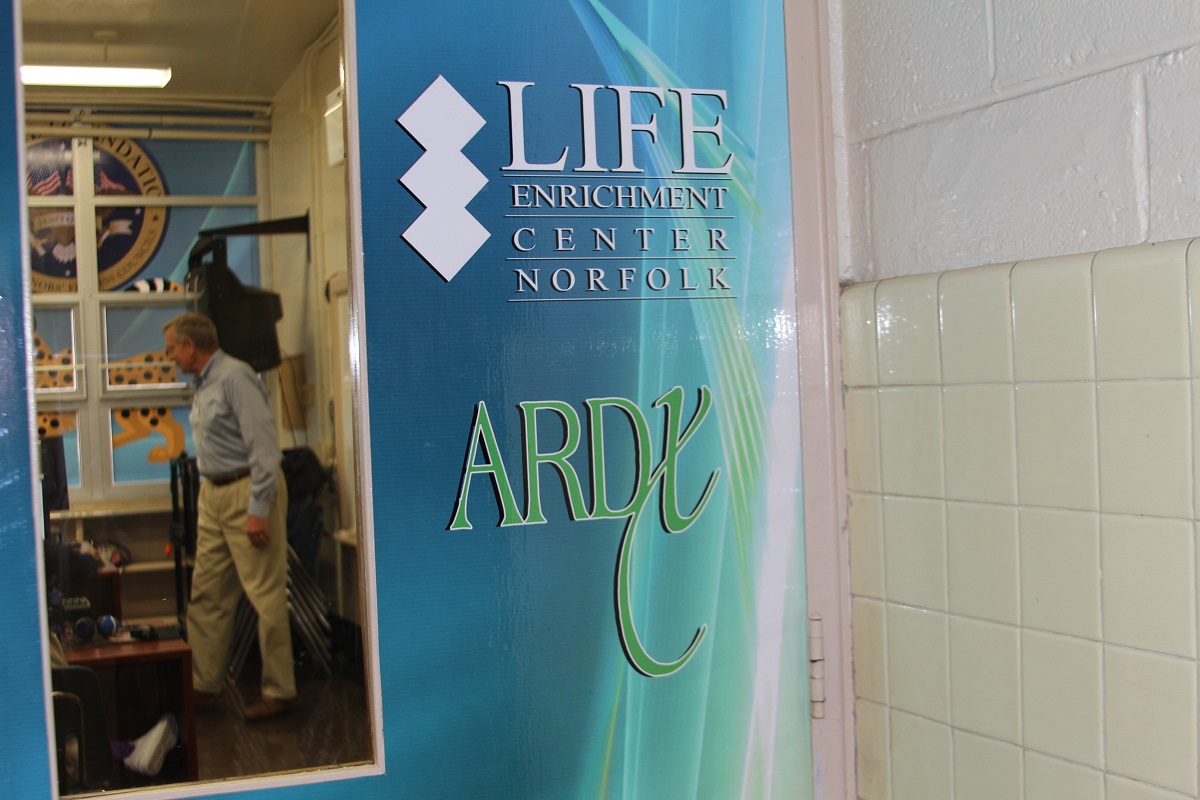 ARDX – Empowered to Impact the Community
A passion for improving the health of children and raising literacy rates led to a natural partnership between ARDX and Chesterfield Academy in Norfolk, one of the schools served by the Life Enrichment Center. For its commitment and dedication to children, ARDX was recognized as LEC's Partner of the Year in 2015.
Angela Reddix, ARDX president and CEO, says that giving back is central to the company culture. ARDX is a Virginia-based corporation that provides healthcare management consulting services to government agencies and private companies. The associates go beyond their client work, looking for opportunities to make an impact in the community.
Chesterfield is a school focused on developing healthy children who are ready to learn, with an onsite fitness center for the children and an emphasis on teaching good nutrition and fitness habits. This focus aligns strongly with the ARDX mission of improving the lives of vulnerable individuals, especially children.
ARDX funded a Literacy and Technology Lab at Chesterfield and encourages its associates to participate in the school-based literacy initiatives. Beginning in early 2015, more than 40 ARDX associates were paired with K-2 students for weekly tutoring sessions. During the summer, ARDX also hosted a nutrition and fitness class for residents in Grandy Village, the local community that the school serves.